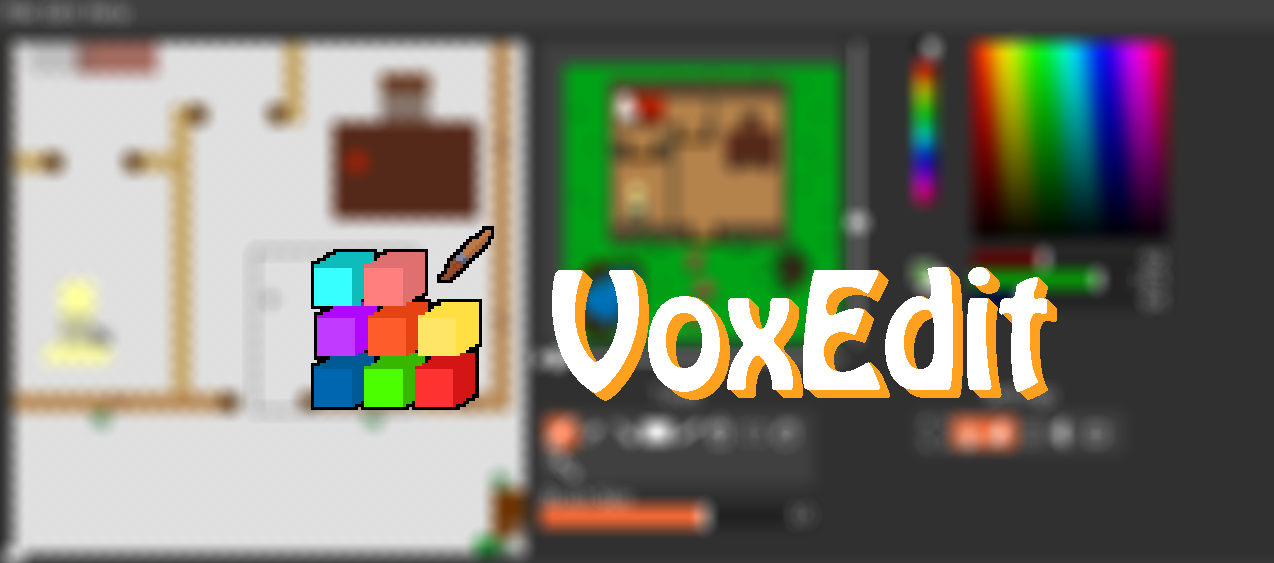 Vox Edit
A new update is available - 1.2.6. This is a minor update, which includes a few bugfixes, as well as changes to the 3D renderer.
You can now set a background image for the 3D renderer, which acts as a 'skybox'. This is really only useful if you are interested in sharing the art you have created via screenshots or gifs, as it can make it look much prettier: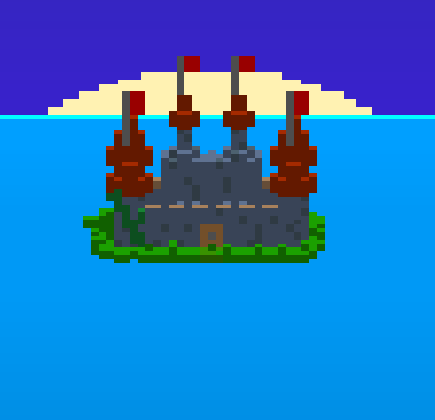 Some more minor changes and bugfixes are also included. See the full changelog in the file download.
Have fun!