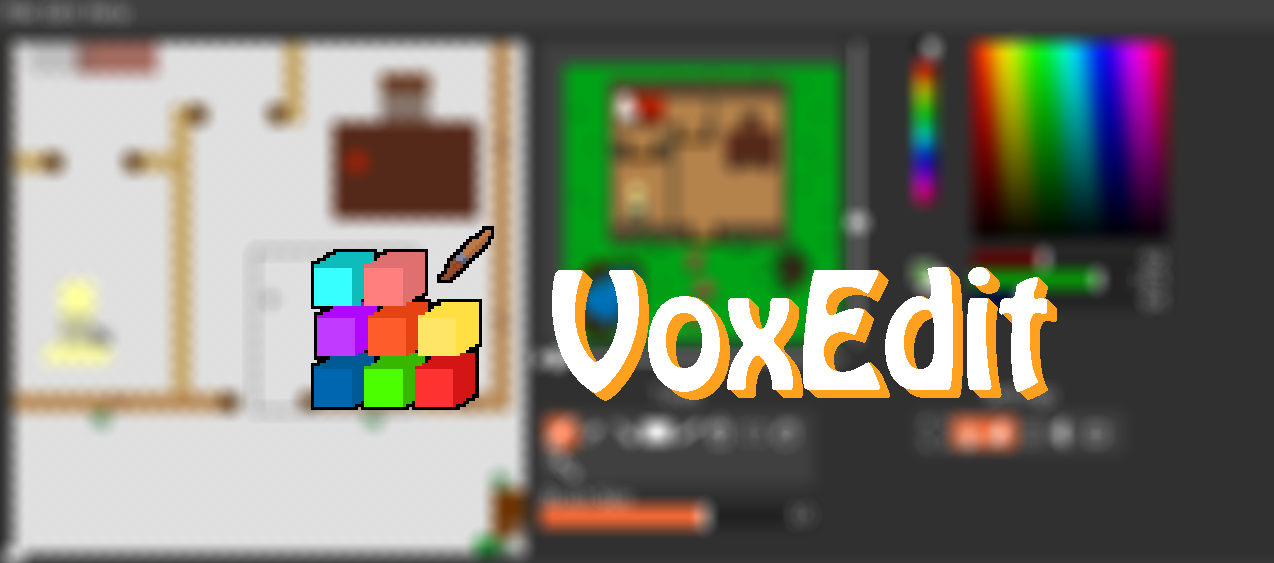 Vox Edit
Another update for VoxEdit is now available for download!
This update is 3D model-focused, adding support for creating 3D voxel art!

VoxEdit now allows exporting files in .obj format, allowing you to import your artwork in 3D rendering programs, or tools such as Unity3D! A 3D model renderer is now also in-built, to allow you to view your art as a 3D model while in-editor!

Download now and get creative,
have fun!