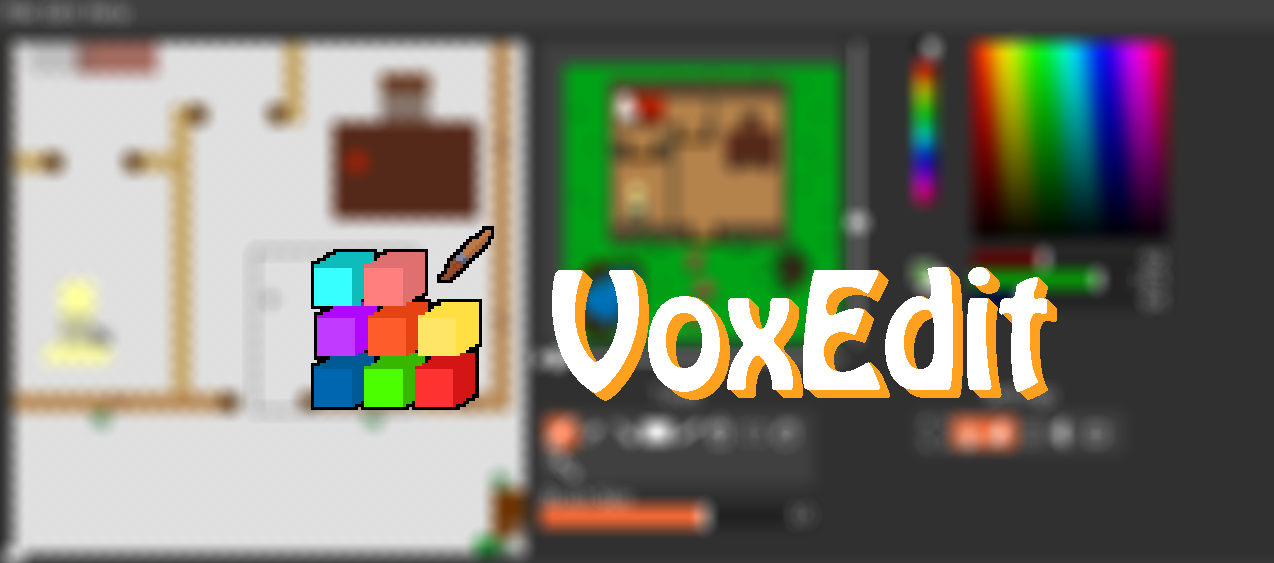 Vox Edit
Update v 1.1 : Colour Palettes
---
Hey everyone!
The first update for VoxEdit is now live! In this update, Colour Palettes have been worked on to better improve the design experience. It is now possible to add colours to a custom palette, export that custom palette, and import other palettes!
Some other small changes have been made, which can be found in the 'Changelog' text file included when downloading.
I will continue to update VoxEdit, and add more features, so be sure to recommend any feature you would like to see in the future!
Have Fun!