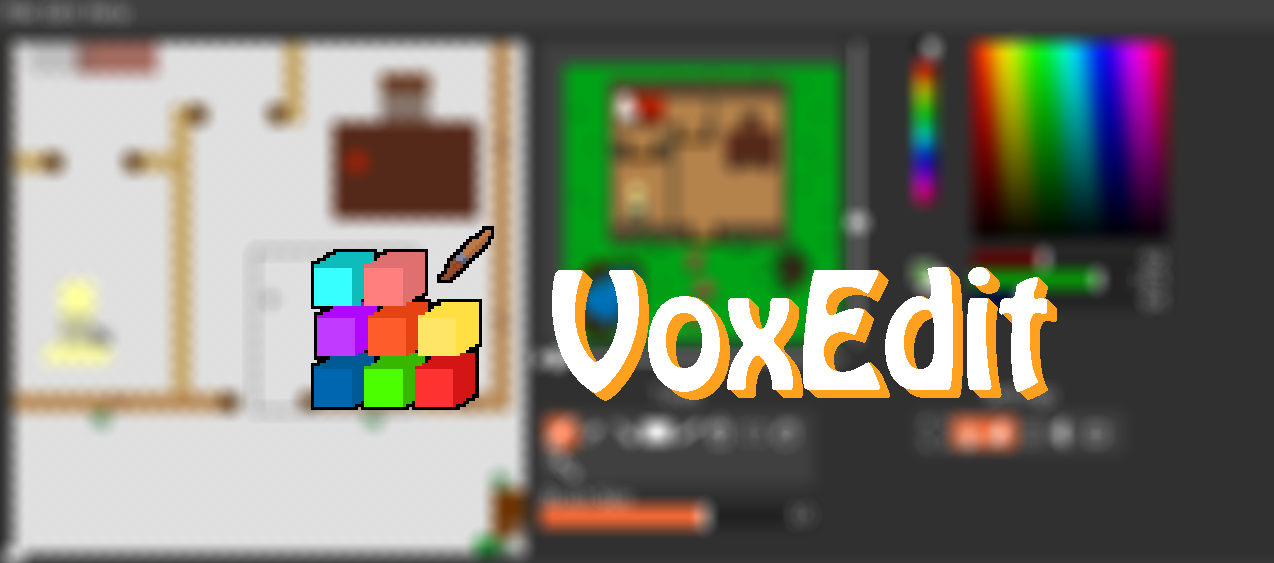 Vox Edit
Update v1.1.3 - Export rendered sprites, new effects
---
The newest version of VoxEdit is now available for download!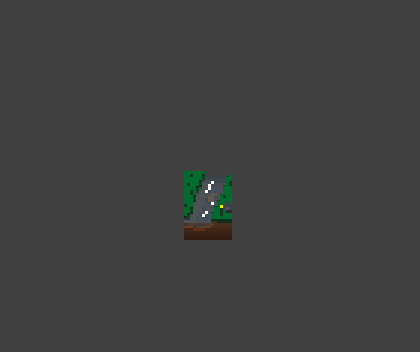 This update brings along some changes to the editor, bug fixes, as well as several cool new rendering effects.
Read the full changelog below:
New Features:
Images can now be exported as rendered sprites to a sprite strip. This can make it easier to use your sprites in a project, if you don't want to write the rendering code yourself
The editor now supports alpha values for colours, allowing transparent sprites
Images can now be rendered at a lower quality if a pixelated style needs to be matched
New "Pan" effect makes objects act more like 3D models
Bug Fixes:
Fixed bug where right clicking to delete a frame would delete the wrong one
Fixed render issue when reordering frames would draw the line at the wrong location
Download the new version today, and let us know if you find any issues!
Have Fun!